Interview with Thomas Watteyne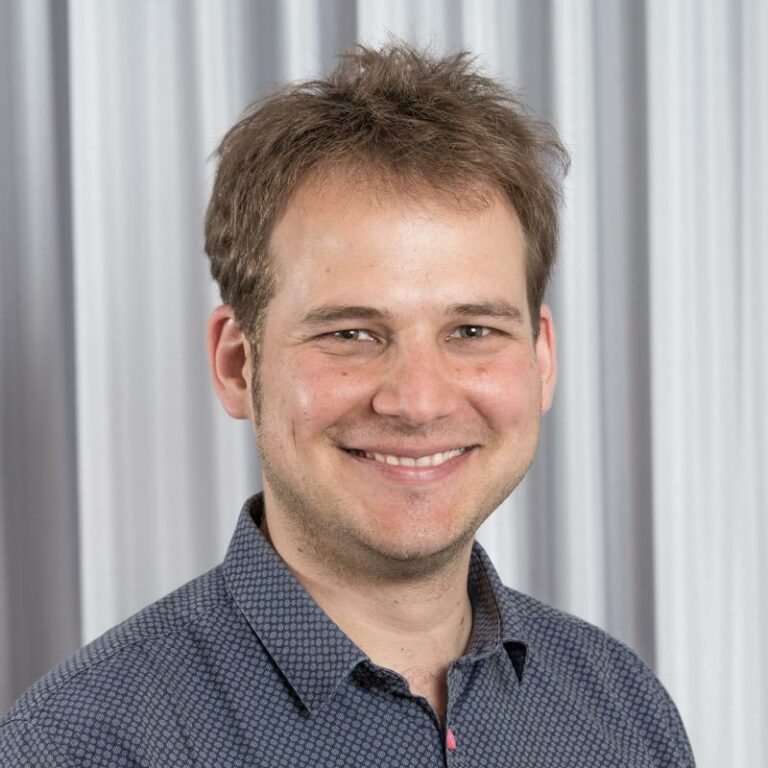 "OpenSwarm: a highly innovative project for the Internet of Things"
Interview by Inria Paris with Thomas Watteyne on the scientific issues of the OpenSwarm project.
Read the article on Inria Paris website.
"We will be developing the technological components to pave the way for future innovations within the IoT. Particular emphasis will be placed on smart sensors, which have the capacity to interact within dynamic, connected networks. The technology is set to revolutionise robotics and we will demontstrate its potential on a range of use cases, with a particular focus on swarm robotics, which involves large numbers of coordinated robot units working together on complex tasks".